2011
Was a fuckin fucked up year at the end…..but i wouldnt change a thing of it. Now for 2012!! Gonna make shit happen this year….. Holy shit….it's 2013.
The most used words of courage from friends. →
4 tags
2 tags
sux
It sucks and depressing having that feeling of being in a place where you are not wanted, and having that place be your so-called home.
Something needs to change
Gah!
Gah!!
Its hard trying not to think
never thought you would bring a tear into my eyes again…..-___-
Dates
dates…..and i dont mean about taking a person of the opposite sex out. I am talking about those days we always remember, those days that mark something of significance. It can be an anniversary, birthday, and even a death. its crazy how they can be all 3 of those at once….talk about fucked up feelings these days…what wouldve marked 3 years with an ex is now a day of grieving over...
Glue your eyelids together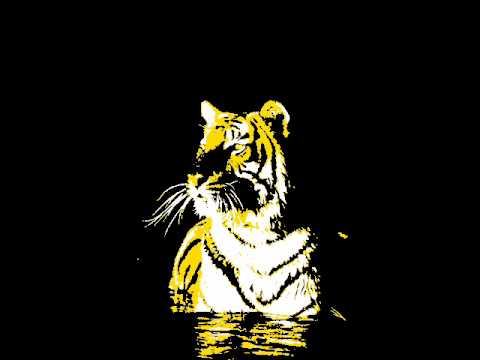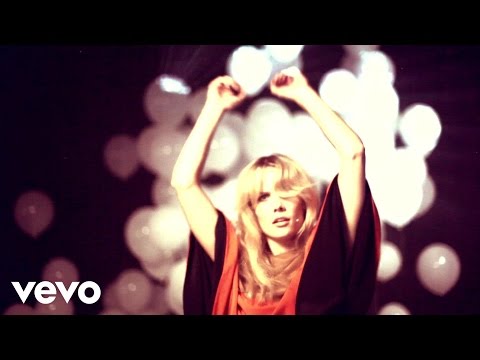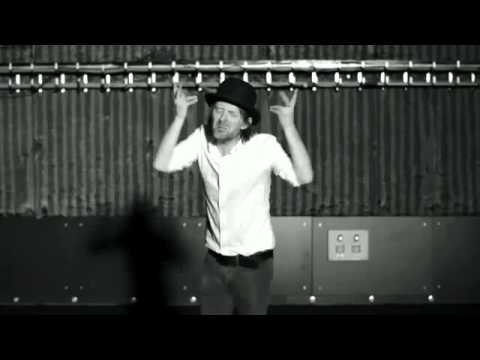 so
So….I am again tested by the games of life
damn........
It's been a while since I've written down anything. I seemed to have lost that part of me a while ago. What made me write these blogs? When i look back and recall  what was going on with my life during the time of those past blogs, I came to realize that, I only write them when I am on the brink of insanity and once in a while when I am at my happiest. So…what is it now, i ask...